SEMI-PERMANENT MAKE UP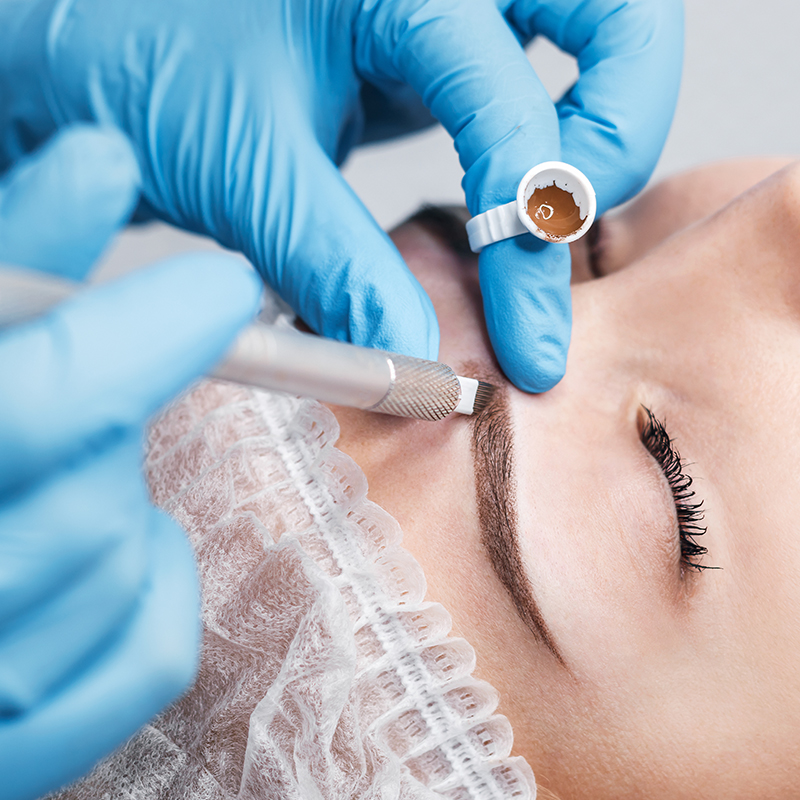 Semi-Permanent Make up
What is Microblading?
Microblading is a semi-permanent tattoo in the brow that is applied by hand rather than a machine. Using safe, plant-based pigments are deposited into the very outer layer of skin with very small, individual, feathered strokes that perfectly mimic eyebrow hair.
The result is very natural looking, well-shaped, fuller brow that you won't have to fill in with cosmetics every day. Over time the strokes can blur and fade and will need to be refreshed. Microblading typically last 1-2 years, depend on the skin type and skincare routine.
SEMI-PERMANENT MAKE UP